Welcome to my yoozerpayj, wiki contributor!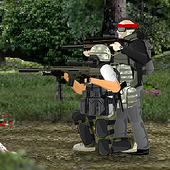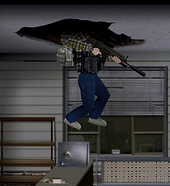 Svagatam!
Tvam Samskrtam vadasi? I'm Shoop. I live in the beautiful twin-island nation of Trinidad and Tobago, on the edge of the Caribbean Sea! To point this out: I don't play TLS: Ded Zown. I'm a TLS: Union City player. Oh, just to let you know as well, I PLAY THE HACKED VERSIONS! HACKED ARCADE GAMES & ARCADE PREHACKS .COM ALL THE WAY BABY! Hahaha, call me anything you want, ill still play the hacked version.. so don't go all O.o if you see i posess 50k+ ammo. i also have every single weapon, since i got the undefined glitch in my hacked version.. imagine— UNDEFINED plus HACKED!

TITS =  (  o  )(  o  )
"When push comes to shove and times are hard, when all your hope seems like it's charred; you can rely on me to supply you food for all your secret desires."
— ShoopDerWoop (the new King in town)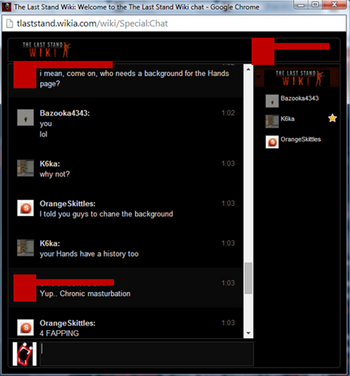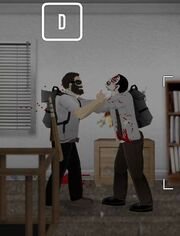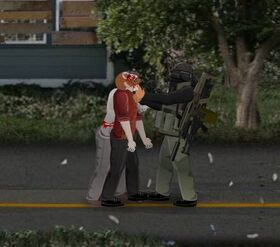 Community content is available under
CC-BY-SA
unless otherwise noted.